We believe in...
Making things easy
We believe in making research as easy as possible for our clients.
One size does not fit all
We believe that every research project should be customised to the specific needs of our clients.
Support
We believe that research is just the beginning.
Efficiency
We believe that research should be fast, effective, and efficient.
The right audience
We believe that good research starts with good people and giving them easy, flexible ways to give their feedback.
Transparency
We believe that data should be transparent and sharable.
MEET OUR TEAM
Dedicated and experienced team with quantitative and qualitative skills.
WHAT PEOPLE SAY
Don't just take our word for it, here are a few comments supplied from our clients.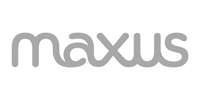 We needed a very quick insight into our consumer and Edentify was able to accommodate all our needs with no hesitation - we will be recommending them going forward to clients for ongoing research.
Maxus Global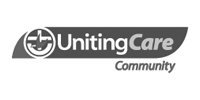 I cannot fault Edentify. Not only do they provide excellent service and outstanding value but the quality and standard of their reporting is second to none.
United Care Community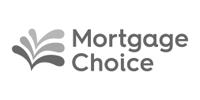 Edentify get the job done with minimal fuss and extremely high level of expertise. Also very nice to work with.
Mortgage Choice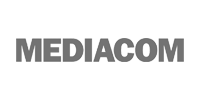 A team of people who care and who put the effort into understanding the issues that research can provide meaningful insights for.
Mediacom
Our Clients